The unique water-miscible Vitamin E formulation
manufactured by SBN Technology
(Supra Bio-available Nutrients) in LiquiCaps


Contract Manufacturing and


Original Research
Technologies
Our passion for innovation and strength in R&D are the key drivers of our success.


Customized Product
Development
The research wing of our organization 'Troinova', has the ability to develop any product based on the concept provided by our customer.


Contract Manufacturing and Private Labeling
At Troikaa Nutrasciences, we are committed to the success of your nutraceutical business.

The unique water-miscible Vitamin E formulation manufactured by SBN Technology (Supra Bio-available Nutrients) in LiquiCaps
About Troikaa
Troikaa Pharmaceuticals Limited is one of the leading Indian multinational pharmaceutical companies, established in 1983. Driven by the passion of our multicultural workforce comprising of more than 50 nationalities, we are aggressively pursuing our mission of providing a healing touch to the patients, with our innovative products in more than 93 countries.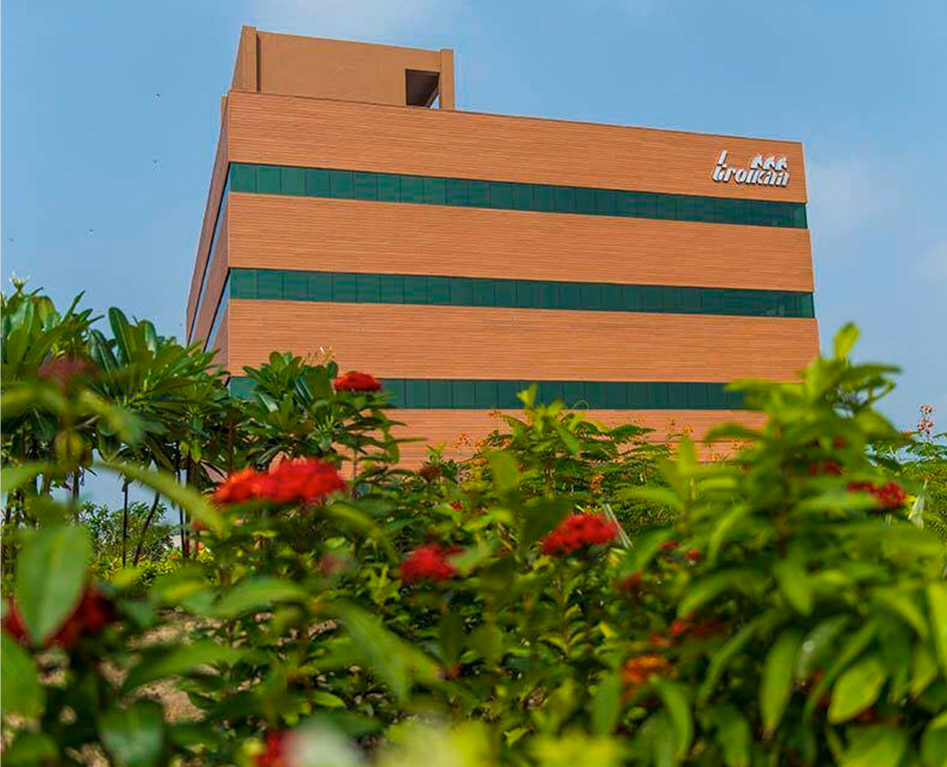 Partnering With Us
Cutting-edge and customized product solutions, advanced product concepts, expertise in innovation, combined with the state-of-the-art and versatile range of production facilities, enable us to meet our clients' nutraceutical business needs to perfection.