Home
>> Contract Manufacturing Private Labeling
Contract Manufacturing and Private Labeling
At Troikaa Nutrasciences, we are committed to the success of your nutraceutical business. With us, experience a high level of contract manufacturing/private labeling services by a team of professionals who knows about the importance of quality and speed to market.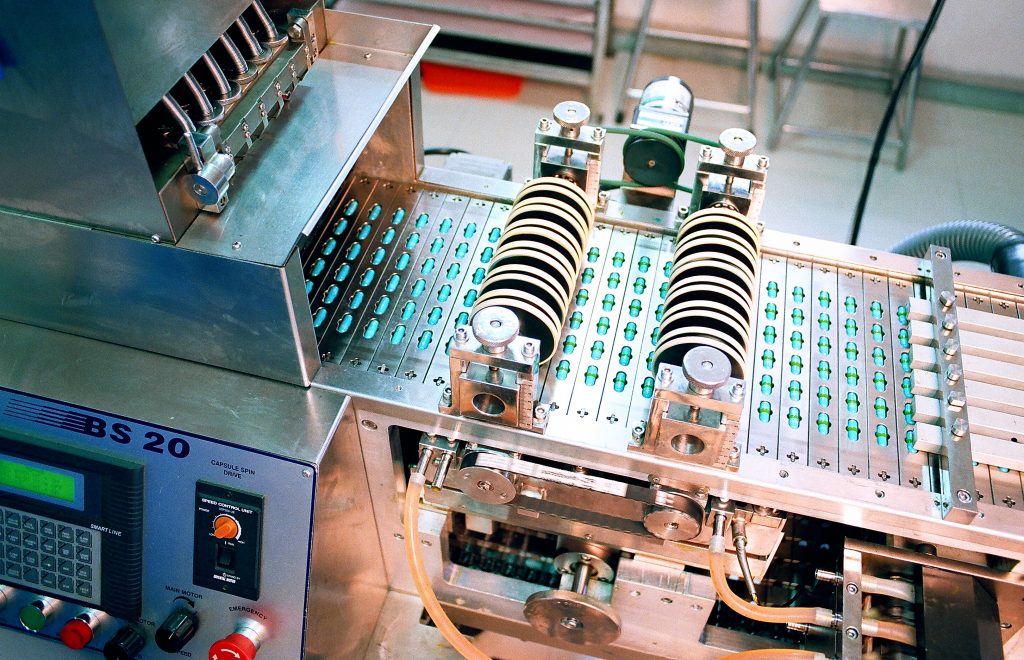 Our Manufacturing Capability
At Troikaa, we have three state-of-the-art manufacturing facilities approved by C-GMP and various other regulatory agencies. Our plants are equipped to manufacture following dosage forms for nutraceutical products;
Coated and uncoated tablet
Hard gelatin and soft gelatin capsule
LiquiCaps
Ointment, Gel and Solution
Quality Assurance
Quality is considered paramount at Troikaa. Our quality assurance team ensures that every product manufactured by us complies with all the international standards of Quality, Safety and Efficacy. To maintain quality standards in every plant, we have state of-the-art quality control laboratory following Good Laboratory Practices. Our Quality Management Systems are certified by KVQA to follow ISO 9001-2008. We continuously upgrade our own quality parameters to keep pace with the evolving dynamics of the global environment.
The salient quality features incorporated into the manufacturing of our products are:
100% natural extracts and active ingredients sourced from the manufacturers complying EU norms
Excipients sourced from world's renowned suppliers which comply to the quality and health parameters of Food Safety Modernization Act (FSMA) & EFSA (European Food Safety Authority)
Well established stringent quality checks ensure that Microbial load and Heavy metal levels are complying to the norms of Food Safety Modernization Act (FSMA) & EFSA (European Food Safety Authority)
Scientific analysis of active components (bio-markers) of extracts to ensure batch to batch consistency in efficacy of the product
Packaging and Labeling
We understand the importance of packaging and labeling for your brand to create distinct identity in the market. Hence, our team of experts leave no stone unturned to exceed our clients' expectation by providing meaningful solution to your brand's packaging. Also, we make sure that label we design complies with regulations of respective regulatory authority of clients' country.
Our unwavering commitment to quality goes beyond ourselves and we also ensure that our suppliers of packaging material comply with international quality standards. We are sure that with our quality packaging our clients will be able to make a strong impression on their customers and reinforce their brands.
We offer our clients wide range of packaging options viz. HDPE bottles, Alu-Alu blister, PVDC blister, Alu strip and lamitube.
Certification
We can offer our clients following certificates for our formulations.
HALAL
Non GMO (Non Genetically modified organism)
TSE/BSE (Transmissible Spongiform Encephalopathy / Bovine Spongiform Encephalopthy)
HACCP (Hazard Analysis and Critical Control Points)
Organic