Home
>> Contract Research Product Development Troinova


Troinova is a research and development division of Troikaa with over 20,000 square feet state-of-the-art research lab and a team of more than 75 experienced scientists.
Troinova has the ability to develop products based on the concept provided by our customer. Due to the depth of our understanding in pharmaceutical sciences and strength of research in the field of various dosage forms like coated and uncoated tablet, capsules, LiquiCaps, soft gels, gel, cream and ointment, we are in a very strong position to offer the same expertise in the field of Nutraceuticals to our clients, right from product development to commercial scale-up of the products.
All customized products developed by us has distinct benefits based on our philosophy of Technology, Quality and Science.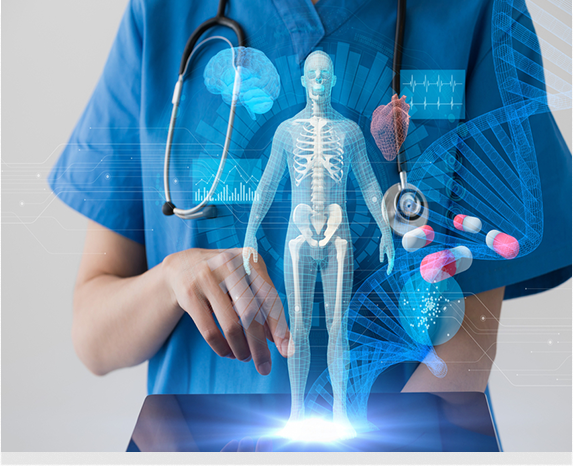 At Troinova, we have nurtured a work culture which encourages our team of scientists to constantly ideate and challenge old, established paradigms of Drug Delivery. As a result, we have been able to develop 13 Novel Drug Delivery Systems (NDDS) for Topical, Injectable, Intra-nasal and Intra-oral drug delivery. These NDDS are distinctly superior to the conventional versions and have made the difference in lives of patients. Each of these original formulations is backed by appropriate trials to prove their superiority. Relentless R&D efforts have resulted in a generation of intellectual properties, which are protected by over 170 global patents.
Selection of active ingredients done scientifically to meet health needs.
Combination of ingredients selected gives synergistic benefits that exceed the benefits of individual ingredients.
Product dossier with health benefits available for each formulation.
Technical and regulatory assistance.