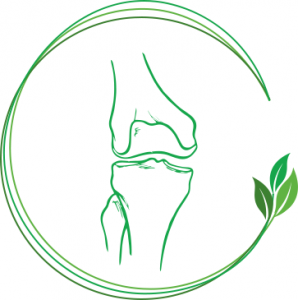 Glucosamine Tablets (Cartilamine SR)
Glucosamine Tablets is a premium quality glucosamine formulation. Glucosamine is a nutritional building block that supports healthy joints and stimulates the production of cartilage. The beneficiary effects of glucosamine supplementation in Osteoarthritis patients are proven by various clinical studies.
Glucosamine Tablets is a sustained release glucosamine formulation that is manufactured by Matrix technology. Due to Matrix technology, Cartilamine SR delivers a steady amount of glucosamine in the bloodstream over the course of the day. Moreover, Matrix technology in Cartilamine SR also ensures minimum batch to batch variability that will lead to controlled & predictable release of glucosamine.
Composition:
Cartilamine
Each tablet Contains:
| | |
| --- | --- |
| Glucosamine sulphate potassium chloride | 500 mg |
Cartilamine SR
Each Sustained Release tablet contains
| | |
| --- | --- |
| Glucosamine sulphate potassium chloride | 750 mg |
Direction for use:
One tablet twice a day