Home
>> Customised Product Development
Customized Product Development
The research wing of our organization 'Troinova', has the ability to develop any product based on the concept provided by our customer. Due to the depth of our understanding in pharmaceutical sciences and strength of research in the field of various dosage forms like coated and uncoated tablet, capsules, LiquiCaps, softgels, gel, cream and ointment, we are in a very strong position to offer the same expertise in the field of Nutraceuticals to our clients, right from product development to commercial scale-up of the products.
All customized products developed by us would have the following distinct benefits based on our philosophy of Technology, Quality and Science.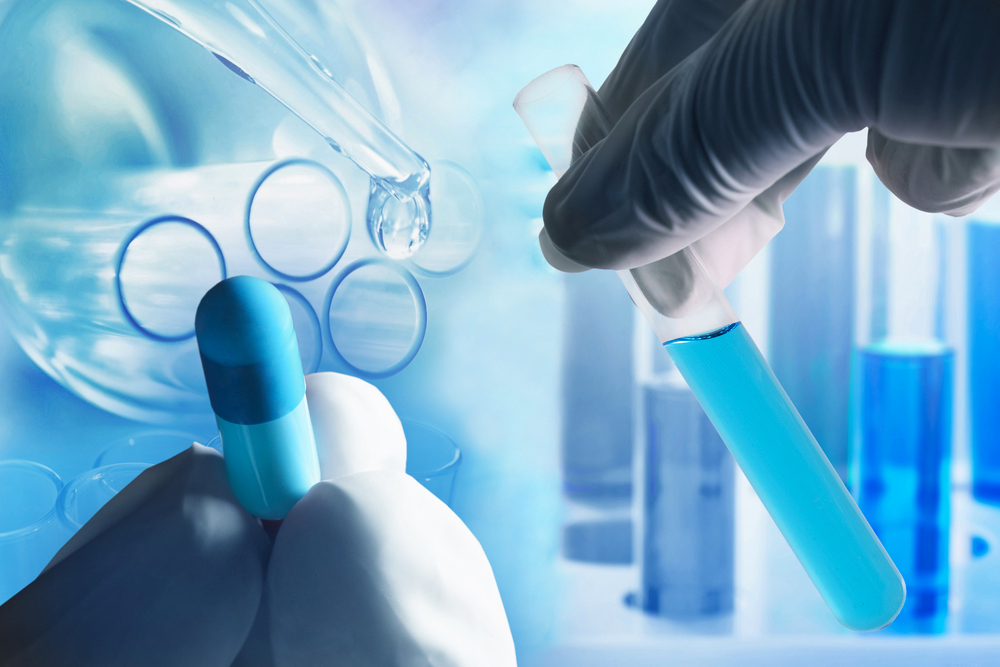 Technology

Cutting-edge, market-winning product concepts

Products based on our original research technologies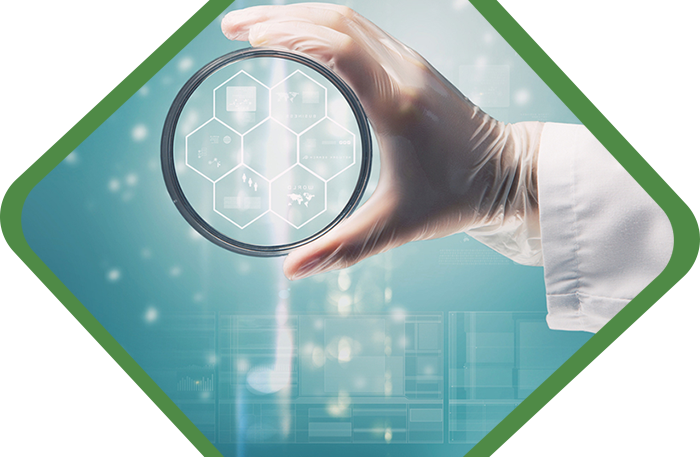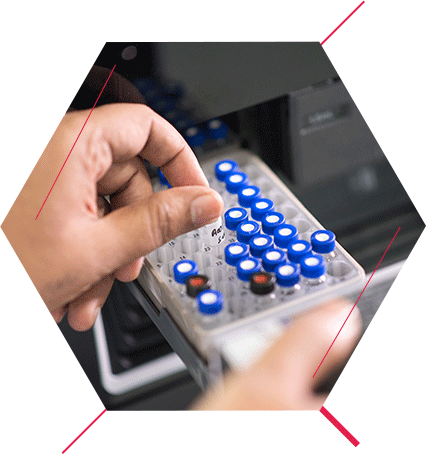 Quality
3 state-of-the-art manufacturing facilities approved by c-GMP and other various regulatory authorities
Product compliance in critical parameters of 'Microbial Load' and 'Heavy Metals' as well as compliance to the regulatory requirements of respective markets
Scientific analysis of active components (bio-markers) of extracts to ensure batch to batch consistency in the efficacy of the product.
100% natural extracts and active ingredients sourced from the manufacturers complying EFSA (European food safety authority) norms.
Highest quality excipients sourced from the world's renowned manufacturers.
Science
Selection of active ingredients done scientifically to meet health needs.
Combination of ingredients selected gives synergistic benefits that exceed the benefits of individual ingredients.
Product dossier with health benefits available for each formulation.
Technical and regulatory assistance.